Roger Patterson Interview
()

- September 28, 2016
Speaker(s)
Mike Abendroth


Mike's passion is preaching the Bible in a verse-by-verse fashion and training other men to do the same. He graduated from The Master's Seminary in 1996 (M. Div.), received his doctorate in Expository Preaching at The Southern Baptist Theological Seminary in May 2006 (D. Min.), and is an adjunct professor at EBTC (European Bible Training Center) and The Master's Seminary (Doctoral Mentor). Pastor Mike is also the author of 

Jesus Christ: The Prince of Preachers (DayOne, 2007)

, 

The Sovereignty and Supremacy of King Jesus (DayOne, 2011)

, 

Things that Go Bump in the Church (Harvest House, 2014),

 

Discovering Romans (Zondervan, 2014), Sexual Fidelity (NoCo Media, 2015) and Evangelical White Lies (NoCo Media, 2016).

 He is overwhelmed at God's grace in his salvation and for his family (Kim, Hayley, Luke, Maddie and Grace). Mike has been the Senior Pastor at 

Bethlehem Bible Church (BBC)

 in West Boylston, MA since April 1997. When not enjoying his family, Mike is often seen on 

this

.

Roger Patterson (Guest)

Part of the
NoCo
Interviews
series (
NoCo
)
---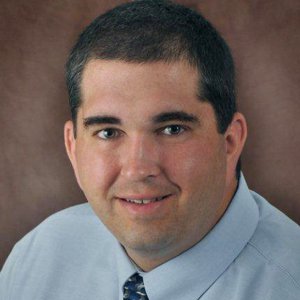 Roger discusses Answers in Genesis and his new book.
Roger Patterson earned his BS Ed degree in biology from Montana State University. Before coming to work at
Answers in Genesis
, he taught for eight years in Wyoming's public school system and assisted the Wyoming Department of Education in developing assessments and standards for children in public schools.
---